1 – 13 Steps How to Write an Essay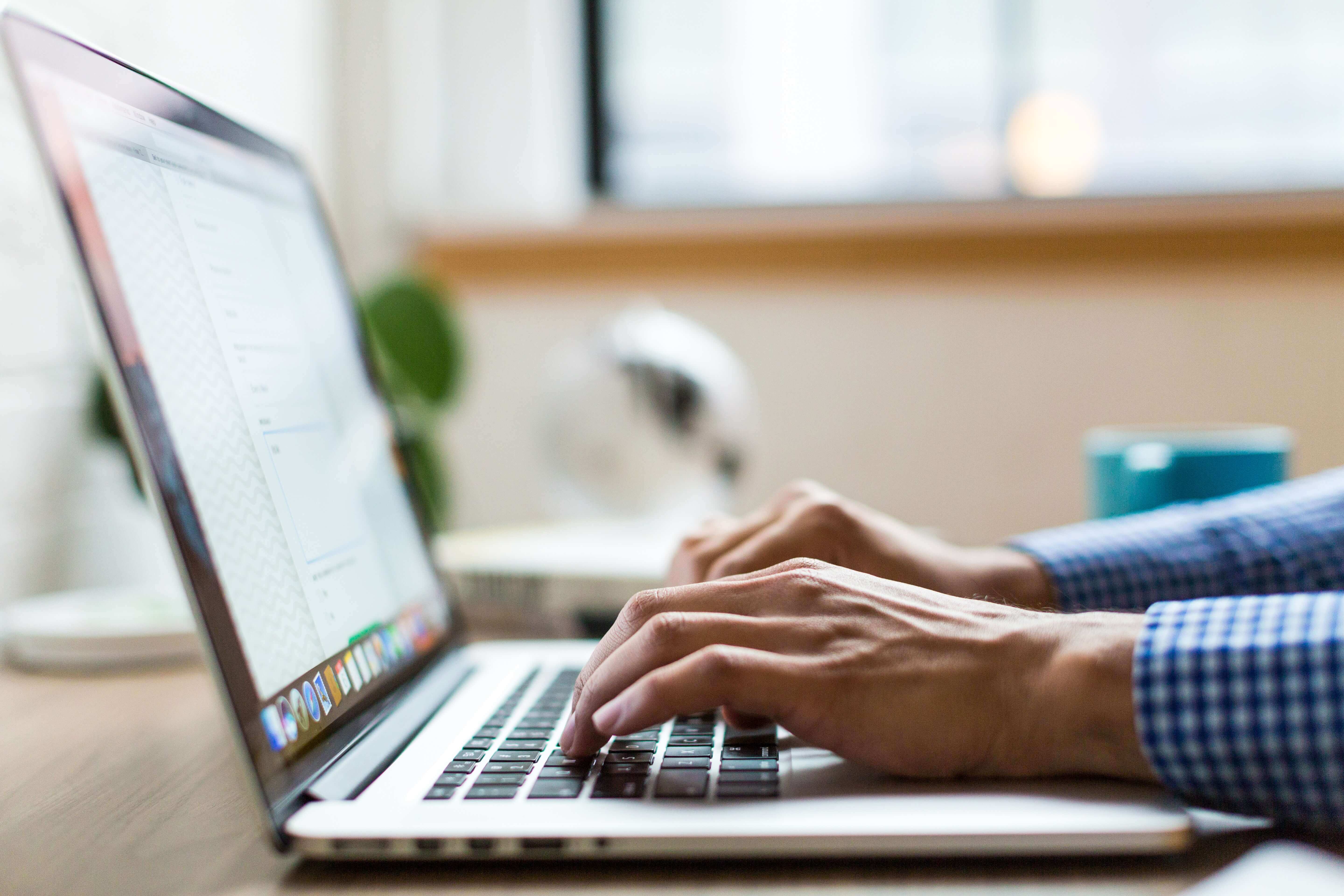 2020-01-15
Some people see no problem in writing an essay, and it doesn't take too much time and effort to do this. But for most people writing an essay can be too complicated a task, they would better visit a doctor. For those who like challenges, it is an excellent way to test their abilities. If you want to improve your writing skills and reduce stress, try to follow 13 crucial steps to write an essay.
Five Parts of an Essay
Essays usually include 5 main sections:
The purpose or Main Idea;
Title;
Introduction;
Body of Information;
Conclusion.
Let's analyze every part more detailed. The final version of your paper may also include examples and example illustrations.
Here you can buy coursework, essay or custom term papers.
Purpose/Main Idea Error
If you haven't been given the idea you have to write about, find the topic you are interested in. The primary purpose of your essay should be put in one sentence, which is also your thesis statement.
Title Error
The best title should express the main idea of your essay and capture the attention of readers. As we can see in newspapers and use them in writing your articles, the brightest titles have verbs. The best ways to avoid title errors are:
Consulting by your teacher before you formulate the title;
Adding some key words therein;
Making it directly linked to your topic.
Introduction Error
The primary purposes of the introduction are:
Stating the main idea of the essay;
Capturing the attention of the reader.
Usually, it takes only 1-2 sentences or paragraphs at most to make a good introduction.
Body of Information Error
The main section of the essay includes 2-3 key points or statements, pulled out from your research and notes. Each key point should be sustained with supportive ideas and illustrations. Use information from your records and research sources.
Conclusion
The last section of your essay summarizes critical points and supports the reason for the research, stated in the introduction. In this part, you can use your statement, but bear in mind to paraphrase it.
13 Steps to Writing an Essay
Let's switch to the main steps to write an effective essay.
1. Choose the Type of Essay
Depending on the purpose and structure of the essay, you are going to write. You have to define the essay type before you start writing. Researchers distinguish narrative, persuasive, expository, and descriptive essays based on purpose and argumentative, contrast, and problem-solution essay based on structure approach. But no matter which one to prefer, all of them have to contain argument points that will support your idea.
2. Brainstorm
You can't start writing your essay without choosing its topic. So, during the phase of brainstorming, you should come up with a list of possible ideas and choose the one that solves stated in the essay problem. It shouldn't be too narrow and too broad, also depending on the required volume of the essay.
3. Research the Topic
After defining the idea, you should do a little research on your topic. You can surf information on the Internet, refer to experts or past and current investigations. Try to make your work organized to refer back to it when you need it. Look through the materials to see if you will be able to gather enough arguments to support your idea. Also, see if there is enough info so you could include examples that catch attention and explain the main point.
4. Develop a Thesis
Usually, the thesis should be put in the introductory paragraph and explain the main idea of your essay. All the key points should support and expand the stated hypothesis.
5. Prepare an outline or diagram of your ideas
In this section, you should create an overview of your senses to structure them better and to underline the connections, which will help you to write a more organized essay.
6. Write Your Thesis Statement
The thesis statement includes two parts, one is the topic of the essay, and another is its point.
7. Begin with the Body, Not the Introduction
As the practice shows, it's more efficient to start writing an essay from the main section, having structured main ideas and only after that integrate them into the appropriate introduction.
8. Begin Each Paragraph with a Topic Sentence
The first sentence of each paragraph should express its main idea. After that, you should put contextual information to support the topic.
9. Use Credible Sources
As all vital supportive points of your essay based on different sources, make sure to use only reliable ones like research articles, academic journals, textbooks, and so on.
10. Don't Fake It
The information in the essay has to be qualitative and meaningful rather than meet length requirements. Don't put too many unnecessary statements; make every sentence significant.
If you feel that you might not be doing it well, you can get support from professional writers online anytime.
11. Write the Conclusion
Summarize your key ideas and statements in conclusion. Usually, a valid conclusion consists of 3-5 active sentences, which provide final insight into your topic.
12. Add the Finishing Touches
Check the main key points, the connection between them, and the effectiveness of stated ideas in opening your topic. Review the whole essay for the desired format and structure.
13. Check Spelling and Grammar
Paying much attention to the semantic content of your essay, you could have some technical errors. Check your grammar, spelling, and punctuation to be sure that your educational job is perfect!