Clear Benefits Of Homework For Students: Get Your Task Done At Home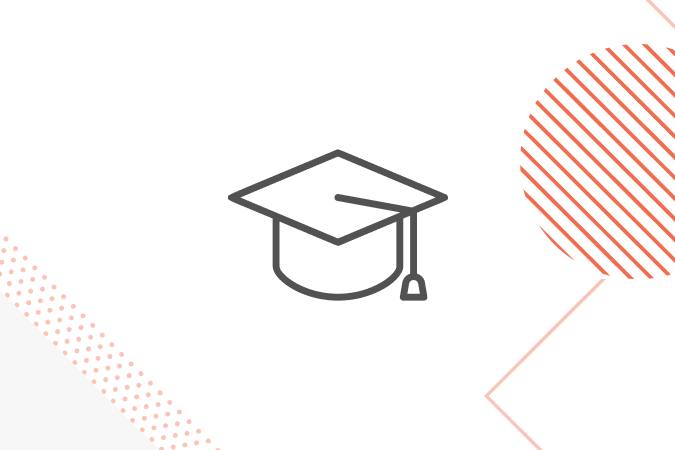 2021-08-20
Homework is a massive part of a student's life. This is a routine that is present in the schedule of every college or university. There are disputes about the need for homework tasks on a daily basis. This guide will focus on the importance of home tasks and their implementation in the studying program. Let's see why having a lot of home tasks can make you a better and more successful student. Or it may not? 
Homework Tasks: Why Should Students Spend Time on the Assignments
Students have different opinions about the importance of homework in the studying environment. Some say that managing extra tasks after classes is a waste of time. However, the general thought is that home tasks can contribute a lot to the general curiosity and bring fruits for students. Let's see what advantages learners may get from tasks at home. 
Better Time Management Skills
No one says that working on home tasks is easy. Sometimes, the number of assignments is overwhelming. And you don't know what to start with and what plan to use. It may discourage learners if they fail to manage their time successfully. When the amount of work tends to increase within particular studying times, such as the end of the term or examination period, it's time to act. 
There's no time for complaining. You have the choice. You can miss the deadlines and overlook the tasks, but you risk getting low points or even get expelled. If you don't want such problematic issues, you'd better learn how to plan your time and keep up with the tasks. So many students manage their hard-working assignments. And you can do it too. 
You Can Get Better at Prioritizing
When you have tons of tasks to do, you should set the priority. Which assignment is more necessary to submit tomorrow? What tasks can be left for the next week? You can alternate the assignments and prioritize them. It will help you follow the same approach in real life and set aside things of secondary importance.
Problem Solving Techniques Are Improved
Managing the home tasks isn't always about time issues. You may have enough time to work on the paper. But different issues may hamper you from successful assignment management. Do you have a conflict with your monitor? Are there any misunderstandings with the partner of the project? To manage the task successfully and get high points, you will be forced to learn the art of communication. The more you speak with others, the better you are at group projects. 
Benefits for Teachers and Parents
There are lots of benefits for students. But what about other subjects of the studying process? In terms of parents, the use of home tasks helps them track the performance of their kids. Without a proper homework activity, students may have skipped classes and do nothing in their free time. Thus, homework is great for discipline. 
Moreover, this is a rewarding tool for the teachers. To be true, the lecture time may not be enough to understand the topic. For this purpose, teachers and professors assign learners with extra tasks to help them get the idea of the material better. Homework activities are great to practice more and work on the details of the topic. 
Individual and Group Work
Being a student means being able to adjust to the situation. Flexibility is a key prerequisite of success. Thus, when you get different types of homework, you can learn how to play both individually and as a part of a team. The more tasks you get, the better you can communicate with the partners and come to a mutual decision. The same is with individual tasks. You can't rely on others and have to perform tasks on your own. It is also a part of discipline practice. 
How to Manage Homework Successfully
You have already got the idea of why homework should be a part of the studying process. Here are some tips on how you can deal with the tasks better:
Always plan. You should get a planner and write down every task. It could be either a regular or online planner. 

Don't be afraid to ask questions. If you are concerned about the task, you should contact your group mates or a professor and pose relevant questions. 

Stick to the requirements. It will ensure high points and make it easier to work on the task. 
Working on the home tasks may be complicated. But a well-developed plan, the right mood, and inspiration can make it easier and more satisfying. 
Final Thoughts  
Students often wonder why managing home tasks is necessary for their education. They consider the practice in classes enough to cover the issues and get the topic correctly. But in many cases, it doesn't work this way. And home assignments are meant to enhance your understanding of the issues and make it easier to operate the facts in the next class. Working on the home assignments is beneficial for every student. And you don't need to overlook the tasks since they can help you perform better in class.